STAND OUT FROM THE CROWD
Share your unique story.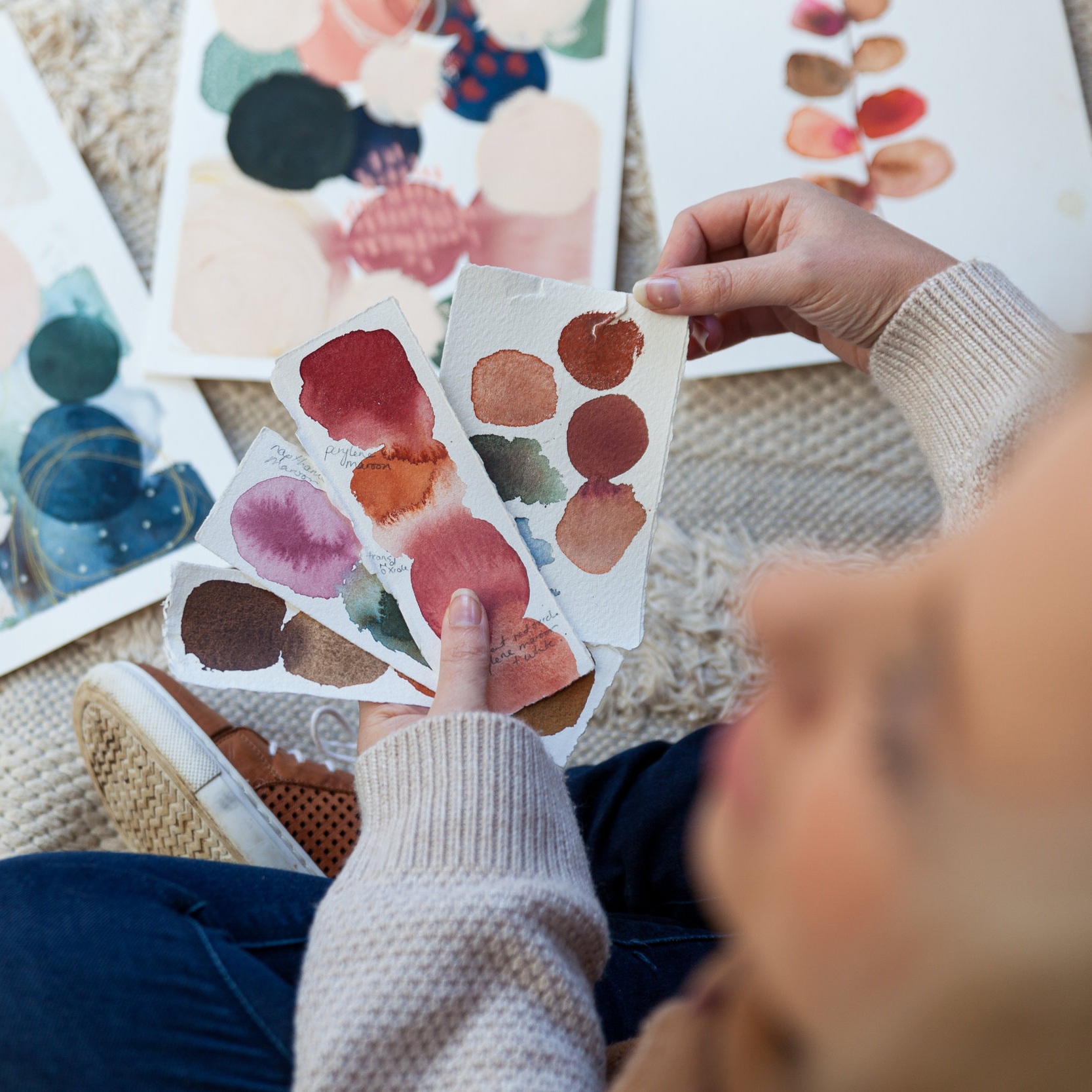 Finding Your Unique Artistic Style
Do you love making art but at times feel uncertain about your style and direction? I know I do. This FREE WORKBOOK is all about bringing your art back to you! With 10 powerful questions and an accompanying action plan, this resource will bring clarity and focus to your art-making.
Building Your Brand as an Artist
Successful artists have a strong sense of who they are and what they offer. This FREE WORKBOOK will help you to understand your brand. This isn't about logos and font combinations (though I do love that stuff), it's about getting to the core of who you and what's your unique story!